As most of you know we have one of Ireland's biggest selection of raw dog food's out there such as Paleo Ridge, Nutriment, Nature's Menu, some local brands and a variety of Irish meats including Atlantic sardine and wild poultry. Our 18ft freezer is full to capacity but we need more room to develop a new range. This means something has to go!
So, until the end of May we are offering 50% OFF the following products:
20kg box of whole Atlantic Sardine – Normally €60, selling for €30
20kg of wild, whole Irish pheasant – Normally €70, selling for €35
5kg wild, chunky Irish duck mince – Normally €20, selling for €10
3.5kg outdoor Irish pig-in-a-bag (meat, organ, ear, two bones) – Normally €10, selling for €5
This offer is ideally a pick-up-in-store option but this time is also AVAILABLE FOR ALL-IRELAND CUSTOMERS but customers outside of Dublin will incur a delivery charge of €20. Please call me Steve in store to arrange for delivery, I can take payment over the phone 014924566.
Offer ends May 31st 2018.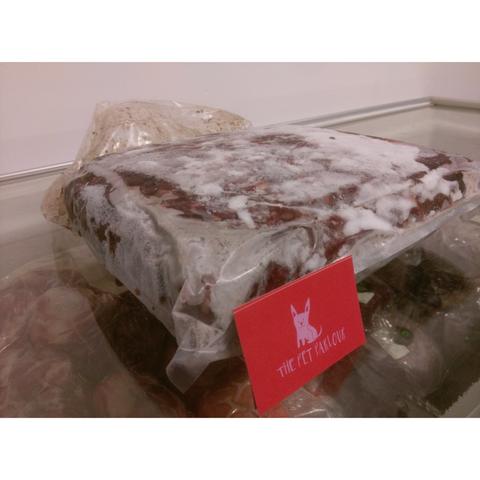 (duck mince)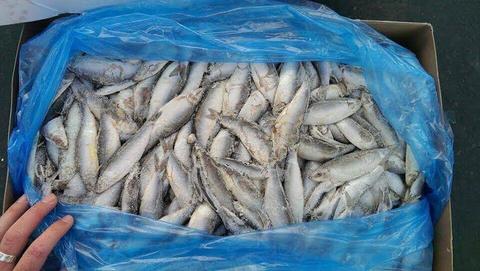 (sardines)
(pig-in-a-bag)